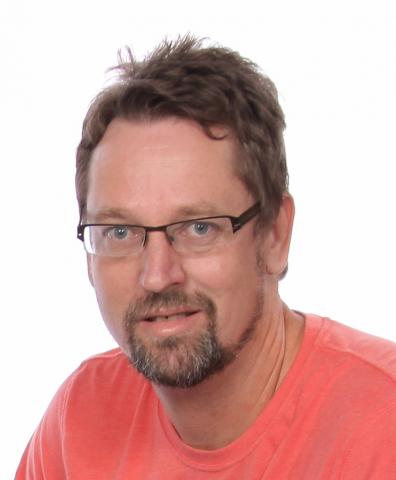 In my last post, we chatted about design process and the reasons why you should choose Design 2B to work on your next building project. Now let me introduce the man who stands behind Design 2B. 
He is not only a skilful Building Designer and the founder of the company but he also has hands-on experience.  He works on building projects, renovates his own house and makes bespoke furniture.  He is a qualified Building Designer, qualified carpenter and joiner and on the top of this, he is qualified chef!
Please meet Brett Burns - the creative force of Design 2B
Brett has many talents and as the Building Designer at Design 2B practice, he incorporates his own professional and personal experiences into his work.  Many years of hands-on experience and a practical, problem solving approach are evident in his projects.  
Brett ensures his designs will not just look great on a paper but also become new spaces that will be functional, useful and practical – offering  comfortable and enjoyable living at the same time.   He believes that good design is about finding the best possible outcomes whilst making most of the available resources – money, space, environment, time etc.  
Brett learnt the solid basics of the building processes as a carpenter and joiner during his work in North Queensland.  Whilst building a new Nurses Quarters in the Torres Strait, Brett discovered two passions that would influence the next chapter of his life. Firstly, the opportunity to act as camp cook ignited a love of food and secondly, working alongside the local people instilled a desire to experience the cultural diversity the world could offer.
After completing his apprenticeship as a carpenter/joiner, Brett decided to become a chef.  With two qualifications under his belt before turning 23,  he was off to travel the world.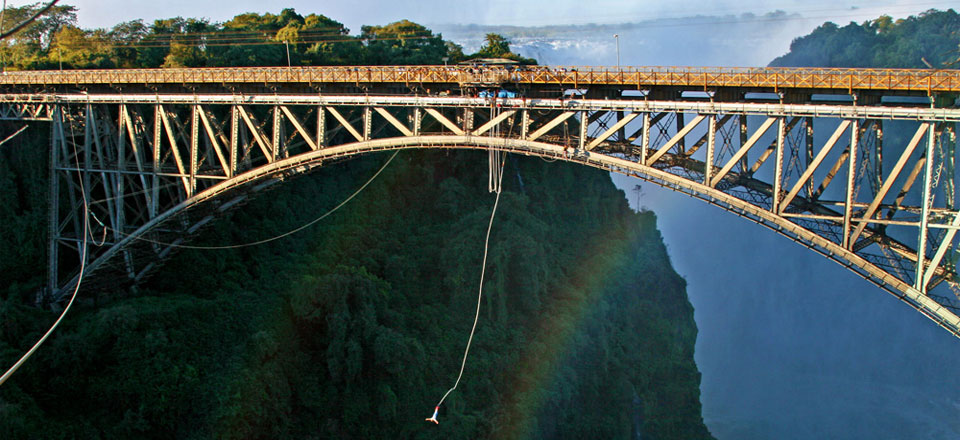 Over the next 6 years Brett slept under the stars in Africa, bungeed at Victoria Falls, white-water rafted down the Zambezi, walked through the streets of Jerusalem, climbed the Egyptian pyramids of Giza, ate the most delicious food in Italy and Spain, enjoyed memorable times in Amsterdam and London.  Brett then got married in a small village in Slovakia and spent his honeymoon in Budapest.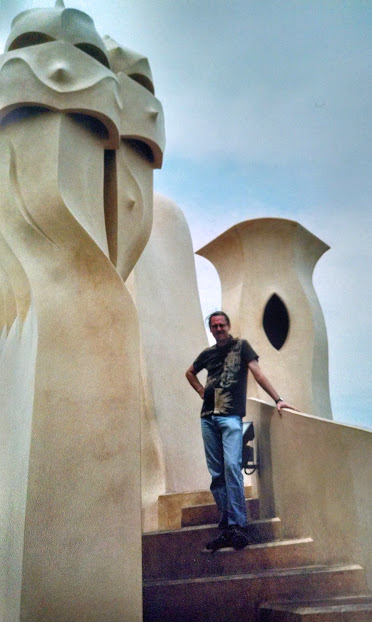 Visiting beautiful old European cities uncovered Brett's love for architecture and history.  He learned to appreciate good design and this inspired him to study again. After returning to Australia, Brett was back at TAFE, this time studying Building Design.
Brett's interesting life, different careers and diverse work experiences certainly added to his perspective on design and gave him both a broad and deep understanding of the design process.
Brett worked as a chef in some of the UK's most premier restaurants. This too gave him valuable opportunities to learn how to work efficiently and stay calm under extreme pressure (just watch the Gordon Ramsey shows!) while being creative, meeting high standards and client's expectations. 
After getting married, Brett and his wife (aka me) bought a small house on the north side of Brisbane. We love the location and even though our house is pretty small for our growing family, we wouldn't sell it.  Over the past 10 years Brett has transformed our small house into a comfortable and practical family dwelling which we (and friends) love.
The functional design and the convenient location combine to make our house the perfect family home.  In my next chat I would love to share some photos and renovation stories of our family home and furniture which Brett designed and made. 
My aim is to show Brett's work, his creative philosophy and his many skills, as they considerably influence his designs.  His real-world, knowledgeable approach and solution-focussed attitude to every building project, gives his clients a peace of mind that their new home will not only look great but will also feel good and function optimally.
Thank you for taking time to read our post.
Call Brett if you would like to chat with him about your ideas and how he could work with you to improve your home.